373 clients, big and small, entrusted Christie with their business:
Christie is one of the most crucial business resources I have while navigating my startup journey in Korea. She's a walking encyclopedia of business and tax knowledge, and is truly an indispensable advisor to any enterprise, I can't show my appreciation enough.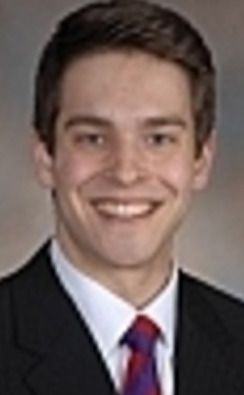 Christie gave an excellent presentation at the spring OASIS-4 Startup School about business tax in Korea. Christie is also knowledgable of the US tax code, allowing for a one-stop shop for Americans. Now I know who to reach out to for tax-related issues.
Christie saved me a lot of hassle by making sure I registered my company as VAT exempt.

Hiring her has been one of the smartest and most rewarding business decisions I've made.
I talked to Christie and I was relieved at how easy it was to communicate with her in English. She told me both the English and Korean name for various tax documents that would streamline the filing process.

I talked to many other Koreans and even tax workers. None of them were able to give me the names of the documents I needed. Christie was able to do it right away.
Ms Lee also has a good understanding of expatriate requirements and the difficulties that can arise with working in South Korea.

For example, my wife and I had to make filings in the UK, HK, the US and South Korea. Ms Lee understood and assisted with this.
I am a foreigner who is starting his first business in Korea and found it difficult to grasp the complexities of the tax requirements in Korea.

Christie was able to help us easily understand and navigate through this complex topic. Her tax tips also help me identify items that I need to keep track of that will help me save money.
Organized, knowledgeable and personable enough to present complicated business and tax matters in a simple and understandable format.

I pray there are more seminars forthcoming.
I was impressed by Christie's fluent English. She was able to answer all my tax-related questions about my personal business and applying for dual citizenship.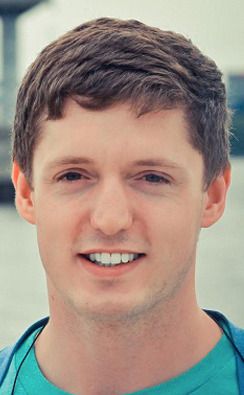 In just a 2 hours course, Ms. Lee manages to deliver a highly professional and at the same time a very understandable overview of the Korean tax environment and processes to foreign investors and entrepreneurs. For me, this left no doubts to confidently register my business and rely on her advice in the future.
---